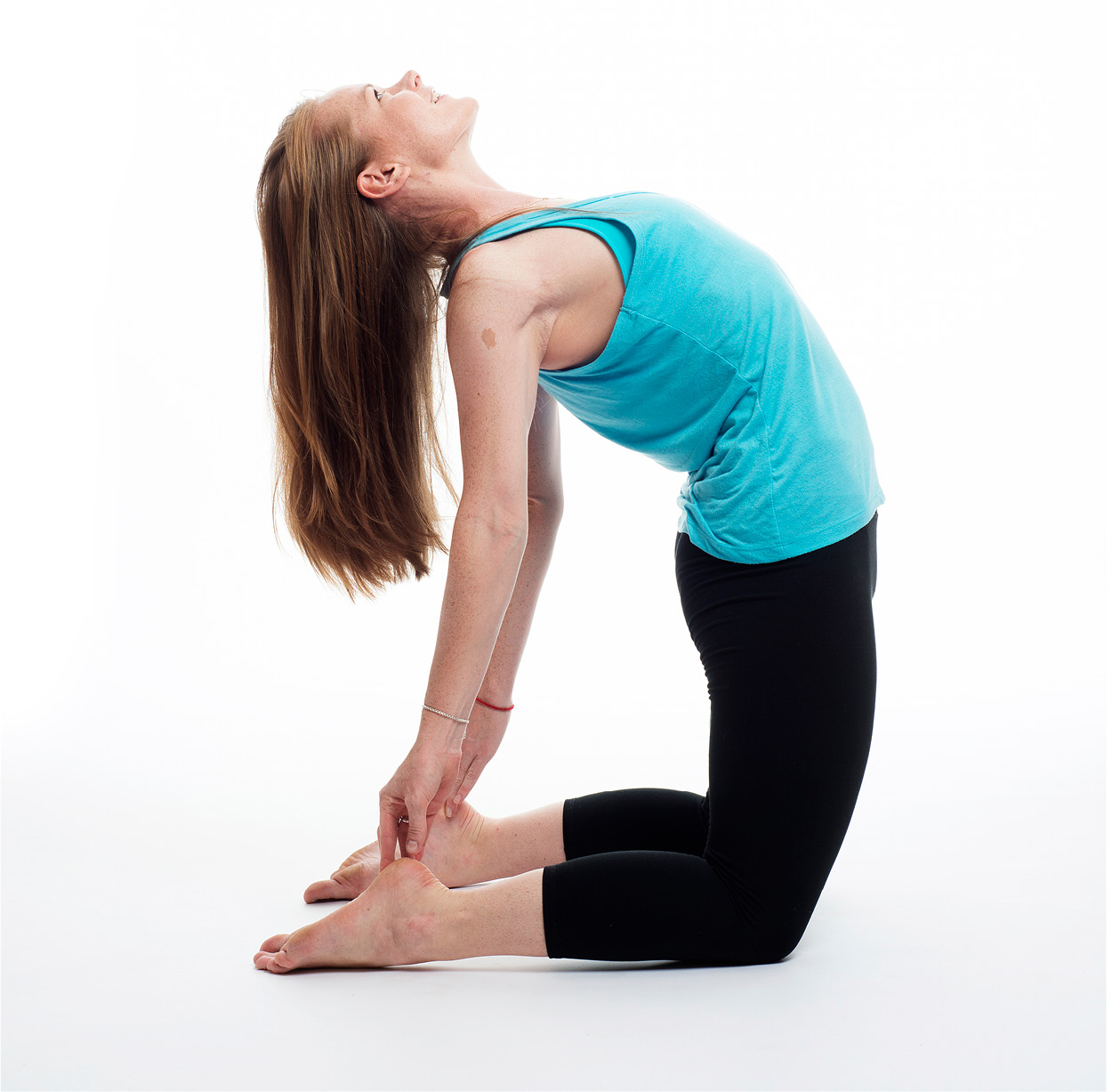 Overview
WE ARE DELIGHTED TO ANNOUNCE THE NEW FOCUS AWARDS LEVEL 4 DIPLOMA IN TEACHING YOGA (RQF)
This is a formally endorsed higher education qualification, the first fully recognised qualification in the UK.
The course can be taken as a new trainee, or as a conversion course for those with an existing qualification.
For new trainees, this qualification also includes the Yoga Alliance 200 hour qualification.
The CAMYOGA training pathway
New trainees complete parts one and two.
CAMYOGA 200 hour graduates begin at part two.
External graduates complete a 2 day bridging course PLUS complete assignments (depending on their existing qualification) before taking part two.
The course is open to all yoga students and existing teachers from all yoga styles.
All the CAMYOGA faculty is formally qualified and experienced in delivering OfQual (government endorsed) qualifications. Our systems are internally verified by qualified verifiers and all coursework is marked and assessed by level 3 qualified assessors. Quality assurance and standardisation procedures are in place to ensure a very high standard of qualification is achieved by all of our students.
We pride ourselves on a producing graduates of a consistently high quality.
Forthcoming Dates
PART ONE: 3 courses a year, one 12 month course starting in October, and two intensives starting end January and end July
PART TWO: 1 course a year, 10 days over 12 months starting in October each year
PART ONE 200 Hour 10 Month Course
2019 10 Month Course - April start
2019 - 27/28 Apr | 25/26 May | 29/30 Jun | 27/28 Jul | 28/29 Sept | 26/27 Oct | 23/24 Nov
2020 - 25/26 Jan
2019 10 Month Course - October start
2019 - 12/13 Oct | 09/10 Nov | 14/15 Dec
2020 - 11/12 Jan | 08/09 Feb | 14/15 Mar | 9/10 May | 13/14 Jun
PART ONE 200 Hour Intensive Courses
2019 July/Aug Intensive
July 28 (arrive 18:30 for meet and greet) - August 10, 2019
Assessments 24-27 October 2019
PART TWO L4 10 Month Course
2019 Start
2019 - 02 Nov | 30 Nov
2020 - 04 Jan | 1 Feb | 07 Mar | 04 Apr | 02 May | 06 Jun | 04 Jul | 01 Aug | 05 Sep | 03 Oct
2020 Start dates TBA
Fees
New Trainees (Part 1 200 hour + Part 2 L4 diploma) £4320

CAMYOGA graduates (Part 2 only) £1800 (note pre 2016 graduates additionally need to complete the Kaminoff online pre course study module at an additional fee of £200)

Graduates from other schools (Part 2 + bridging course) £2600
Course Certification
PART ONE
The CAMYOGA 200 Hour Diploma in Teaching Yoga

Eligibility for entry to the International (US) Yoga Alliance RYT 200

Eligibility for entry to the UK REPs (Register of Exercise Professionals)
PART TWO
The FOCUS AWARDS LEVEL 4 DIPLOMA IN TEACHING YOGA (RQF)

Eligibility for entry to the UK REPs (Register of Exercise Professionals)
Pre & Post-course Study
Our pre course study module is delivered online by yoga anatomy expert Lesley Kaminoff. It is an outstanding course, approximately 20 hours of study. If you have already completed this course you do not need to retake it providing you can produce evidence. There is an additional 10 hours preparative study. All pre course study must be completed and submitted to the deadline prior to the course start date. Full details are given in your welcome pack which is sent out once the deposit is paid. Please make your application in good time to allow completion.
Upgrade to 500 Hour Yoga Alliance Qualification
You may also complete our 500 hour Yoga Alliance certification by adding the following modules:
1. An additional 12 days for our short courses for teachers programme view HERE
2. Additional mentor study
Please note if your 200 hour qualification is with Yoga Alliance US then you will receive a 500 Yoga Alliance endorsement. If it is not.,
Please view the full course outline HERE
Course Location
All course dates are run at the Camyoga dedicated studios at CAMYOGA Mitchams. The centre is purpose built for yoga teacher training, and fully equipped with everything you need.
What's Included?
All tuition, teacher training manual, student support, assessments, certificate and unlimited tea throughout the day.
What's Not Included?
Books, making up any training days, remarked work, retaking assessments, accommodation.
Course Tutors
Our faculty includes: Lesley Isaacson, Carol Trevor and Erika Lawal.
Assessors: Erika Lawal
Internal Verifier: Liz Smith
Policies and Procedures
Available on request.
**Early bird discount £200**