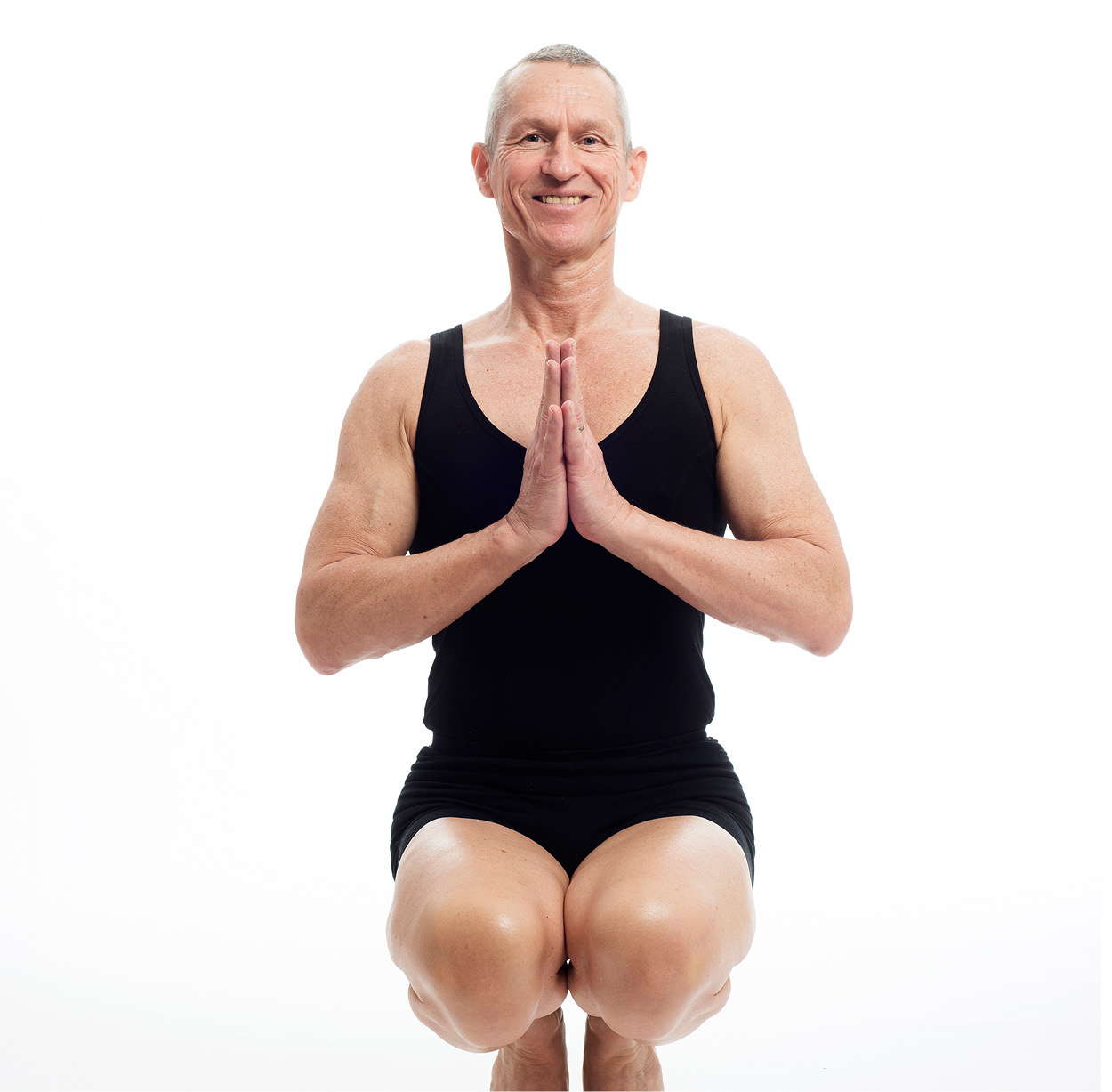 Overview
Our Hot Yoga Training qualification is a conversion course for existing yoga teachers with a 200 hour or equivalent qualification wishing to qualify to teach this very popular hot yoga form.
The course takes place over a 5 day intensive.
All the CAMYOGA faculty is formally qualified and experienced in delivering Ofqual (government endorsed) qualifications. Our systems are internally verified by qualified verifiers and all coursework is marked and assessed by level 3 qualified assessors. Quality assurance and standardisation procedures are in place to ensure a very high standard of qualification is achieved by all of our students.
We pride ourselves on a producing graduates of a consistently high quality.
Course content
Unit 1 - Teaching in the Hot Environment
Health and safety considerations, physiological response to the heat, modifications and adaptations for different bodies, access and inclusion.

Unit 2 - The Hot Posture Series
Posture sequencing, how to teach, what to teach, and why are we teaching it? Each module is made up of a mixture of written and practical work. The course is based around the classic 26 hot posture series, plus how to develop the sequence practically and professionally.

Unit 3 - The Business of Hot Yoga
An introduction to setting up hot yoga classes or a hot yoga studio.
Forthcoming Dates
2020
17th - 21st Feb 2020
Please contact us to be notified when the 2021 dates are announced.
Fees
£675
**Save £100 if paid in full before 17.12.2020
Am I Suitable?
Successful applicants will have an existing 200 hour equivalent yoga teaching qualification. Qualifications deemed suitable are at the discretion of the CAMYOGA teacher training board. You will be asked for your qualification certificate.
Course Certification
Upon passing practical and written assignments, successful graduates will receive:
The CAMYOGA Award in Teaching Hot Yoga
Pre & Post-course Study
There is approximately 5 hours pre course study for the conversion course. During the course there is a short written exam, and a practical assessment.
Course Location
All course dates are run at the CAMYOGA Central studios. Please see HERE for location details. There is a dedicated hot studio, and it is fully equipped with a small cafe and reception area. Please note, CAMYOGA Central does not have showers on site.
What's Included?
Course fees are non-refundable and include all course materials and assessments.
Teacher training students are eligible for concession rates at CAMYOGA during their training, but are under no obligation to attend CAMYOGA classes.
What's Not Included?
Accommodation, books from the reading list.
Course Tutors
Our Hot Yoga Faculty: Jozef Wiewel