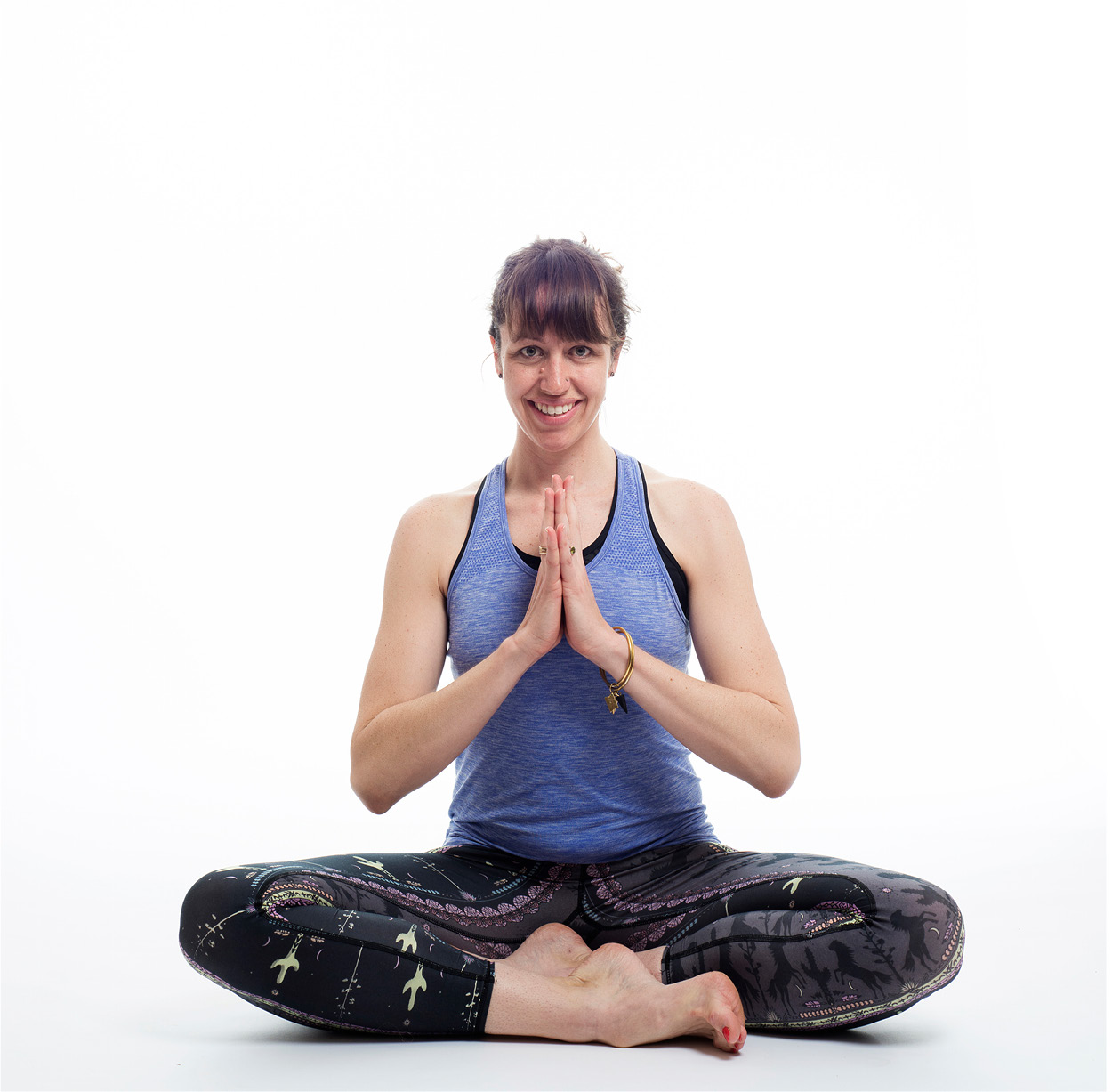 Overview
The CAMYOGA Teaching Pregnancy Yoga Qualification provides a comprehensive training in pregnancy yoga, and using yoga for birth preparation and active birth. It also introduces postnatal yoga. The course consists of four training days. There are written and teaching assignments. We hold this course once a year.
All the CAMYOGA faculty is formally qualified and experienced in delivering Ofqual (government endorsed) qualifications. Our systems are internally verified by qualified verifiers and all coursework is marked and assessed by level 3 qualified assessors. Quality assurance and standardisation procedures are in place to ensure a very high standard of qualification is achieved by all of our students.
We pride ourselves on a producing graduates of a consistently high quality.
Course content
Unit 1 - Anatomy and physiology
The anatomy and physiology of pregnancy and childbirth.
Unit 2 - Teaching Pregnancy Yoga
Asana for pregnancy. Contraindications and modifications.
Common pregnancy ailments.
Pranayama and meditation for pregnancy and childbirth.
Unit 3 - Lesson Planning
How to teach a pregnancy yoga class.
Teaching pregnant students in a general class situation.
Unit 4 - Birth Preparation
Active birth techniques and preparation for birth.
Psychological preparation for birth.
Unit 5 - Postnatal Recovery
Forthcoming Dates
2020 TBC
Please contact us to be notified when the next dates are announced.
Fees
£660
50% of the fee is due as a deposit upon acceptance, with the remaining 50% due two months before the course start date. If you are applying within two months before the start date, the full fee is payable immediately.
**early bird not to be claimed in conjunction with any other offer
Am I Suitable?
Successful applicants will have an existing 200 hour equivalent yoga teaching qualification. Qualifications deemed suitable are at the discretion of the CAMYOGA teacher training board. You may be asked for your qualification certificate.
Course Certification
Upon passing practical and written assignments, successful graduates will receive:
The CAMYOGA Award in Teaching Pregnancy Yoga
Pre & Post-course Study
There is approximately 5-10 hours pre-course study. There is a practical assessment.
Course Location
All course dates are run at the CAMYOGA dedicated studios at CAMYOGA Shelford. The centre is purpose built for yoga teacher training, and fully equipped with everything you need.
What's Included?
All tutoring, assessments, and course materials. Unlimited tea during training days.
Teacher training students are eligible for concession rates at CAMYOGA during their training, but are under no obligation to attend CAMYOGA classes.
What's Not Included?
Accommodation, books from the reading list.
Course Tutors
Our pregnancy yoga course is taught by Sandi Sharkey & Rachael Moore.
Sandi Sharkey
Sandi combines the practices of yoga, mindfulness and relaxation to promote centring, brightness and ease. She balances fluid and dynamic sequences with yin postures and meditation techniques to establish connections to energy and intuition. Sandi has been teaching for over twenty years and holds certificates in Insight Yoga, Iyengar Yoga, Birthlight Diplomas in Well-Woman, Pre and Postnatal Yoga, Baby Yoga and an ITEC Diploma in Massage. She is a member of the Insight Yoga Institute and mentors trainees. Her teaching style is non-dogmatic. Sandi is one of the founders of Yogamatters and lives in North London with her three children. Her interest is in bringing the transformation, healing and insights from practice into life.
Rachael Moore
Rachael has been practising yoga for over eleven years . Over this period of time, she has experienced many different styles and approaches to yoga, most notably Iyengar, Ashtanga and vinyasa flow. As well as antenatal yoga throughout her three pregnancies. Rachael's personal practice and teaching draws on all of these experiences as well as from attending inspirational workshops from the likes of Francoise Freedman, Claire Missingham, Abby Hoffman and Hayley Winter. Before the birth of her third child, Rachael worked as a speech and language therapist with children and young adults with profound learning difficulties.
Further Information
If you have any questions or would just like to have a chat about the course, please don't hesitate to give Geni a call on 01223 840700, or send us a message.