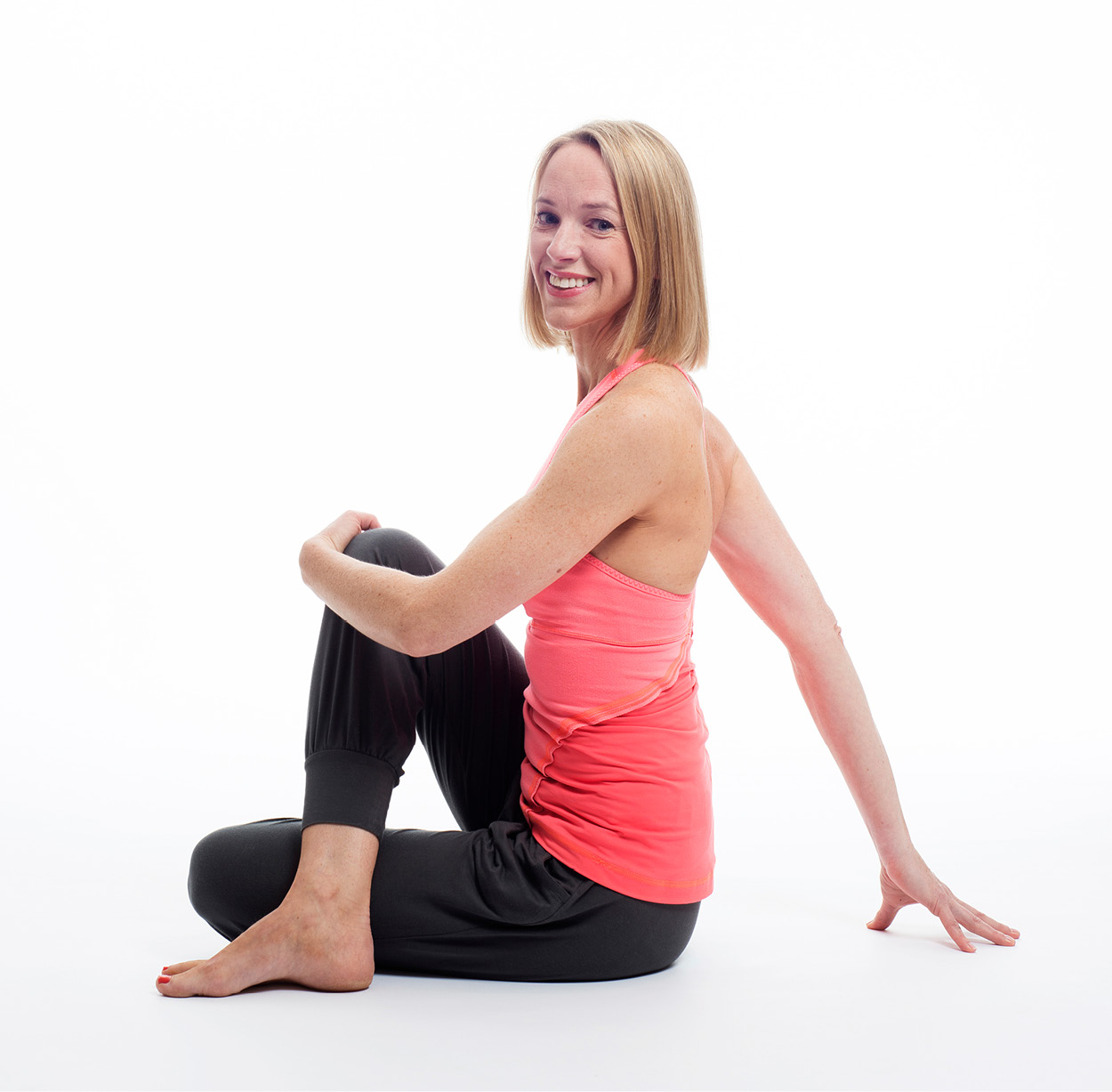 Overview
NEW FOR 2018 - THE NEW FOCUS AWARDS L4 YOGA TEACHING DIPLOMA (RQF) IS NOW PART OF OUR 500 HOUR COURSE
The CAMYOGA 500 hour Yoga Diploma is an advanced teacher training qualification. The course consists of 300 hours of training to upgrade existing YA 200 hour teachers to the Yoga Alliance 500 hour standard. There is a flexible start date, and you have two years to complete all the requirements.
This exciting qualification is for those wishing to attain these two extremely sought after higher professional qualifications, and will transform you into a teacher that stands out head and shoulders above your peers.
As an existing teacher you may also wish to take this course as an immersion to rapidly deepen and develop your understanding of the subject of yoga. As well as providing essential training and skills for advanced teachers, this qualification is also the benchmark for those wishing to train yoga teachers as a vocation.
All of the CAMYOGA faculty is formally qualified and experienced in delivering OfQual (government endorsed) qualifications. Our systems are internally verified by qualified verifiers and all coursework is marked and assessed by level 3 qualified assessors. Quality assurance and standardisation procedures are in place to ensure a very high standard of qualification is achieved by all of our students.
We pride ourselves on a producing graduates of a consistently high quality.
Course content
The course comprises:
Mandatory professional level workshop days taken over 10 days over 12 months (this is the Level 4 part of the training)

12 elective days from our short course and training intensives programme (these are included in the fee)

Mentoring with an advanced yoga teacher

Written and practical coursework
Forthcoming Dates
You may start your elective days as soon as your application has been approved. You can view our elective days HERE.
The mandatory section of the course will take place over 10 weekend days starting In October/November time each year.
2019 Start
2019 - 02 Nov | 30 Nov
2020 - 04 Jan | 1 Feb | 07 Mar | 04 Apr | 02 May | 06 Jun | 04 Jul | 01 Aug | 05 Sep | 03 Oct
All modules must be completed within two years from your start date.
Fees
CAMYOGA graduates £3360
Other 200 hour graduates £3560

50% of the full fee is payable as a non refundable deposit once accepted on to the course. The remaining fee is due two months before your first elective or start date. If you apply within two months before your start date, the full fee is payable immediately.
In the case of graduates from other schools, this fee covers a maximum of two additional days to fully map existing learning to the CAMYOGA 200 hour. If a candidate is required to take more than two days, these are charged additionally.
A payment plan is available for the second instalment. Please contact us to arrange. In this instance, full fees must be paid up two months before the mandatory 10 days.
Teacher training students are eligible for concession rates at CAMYOGA during their training, but are under no obligation to attend CAMYOGA classes.
Am I Eligible?
Successful applicants will have an existing 200 hour US Yoga Alliance qualification that maps to the CAMYOGA 200 Hour Diploma. Those with the US Alliance qualification will be able to apply to Yoga Alliance for the full 500 registration (existing 200 + 300 from this course). Those with other 200 equivalent qualifications are also eligible to take the course subject to their existing qualification mapping to the CAMYOGA 200 hour course. You may be required to submit your existing 200 hour assignments and/or attending bridging course days as needed.
You should have a dedicated home practice, and a developed teaching practice. Above all you will be motivated to share the teachings of yoga at the highest professional level.
Course Certification
At the end of the course, successful graduates will receive:-
The CAMYOGA Advanced 300 Hour Diploma in Teaching Yoga

L4 Yoga Teaching Diploma (RQF)

Eligibility for RYT 500 status with Yoga Alliance US (dependent on already holding a recognised Yoga Alliance US 200hr qualification)

Eligibility for entry to the UK REPs (Register of Exercise Professionals)
The qualification is given upon completion of the mandatory days, electives, written work and mentor requirements. The time that this takes will depend on the individual candidate. It is possible to complete within a six month timeframe, but some candidates may take longer. All modules must be completed within two years from the start date. If you have any questions about the qualification and certification please drop us an email.
Pre & Post-course Study
Depending on your existing qualification, there is 30-40 hours of pre course study which must be completed and submitted prior to the course start date. Full details are given in your welcome pack which is sent a minimum of two months before the intensive course start date, and once the deposit or full payment has been received. Please make your application in good time to allow completion. On course study comprises 30-60 hours written work
Course Location
All mandatory course dates are run at the Camyoga dedicated studios at CAMYOGA Mitchams. The centre is purpose built for yoga teacher training, and fully equipped with everything you need. For location of elective days please see individual listing.
What's Included?
All tuition, pre and post course study materials, unlimited tea during training days, concession rates at CAMYOGA during your training, the fee includes the costs of the mandatory AND elective days.
What's Not Included?
Accommodation, books, remarked work, retaking assessments, making up any training days, lunch.
Course Tutors
Our 500 faculty includes: Lesley Isaacson, Carol Trevor, Erika Lawal and Louise Palmer-Masterton.
Assessors: Erika Lawal.
Internal verifier: Liz Smith.
Policies and Procedures
Available on request.
new elective for 2018
yoga therapy the foundations